Sichuan Yinye Medical Technology Co., Ltd. is located in the Global Center of Chengdu, Sichuan Province, China. It is a high-tech enterprise focusing on the R&D, production and sale of in vitro diagnosis (IVD) in the field of biomedicine. It is committed to building the entire industry chain layout of artificial intelligence-assisted diagnosis system. The company's product line covers a full range of in vitro diagnostic products such as immunodiagnosis, molecular diagnosis, and microbiological testing. It has deep technology accumulation and unique technical advantages in the fields of early cancer screening, rapid detection of infectious diseases, and rapid screening of geriatric diseases.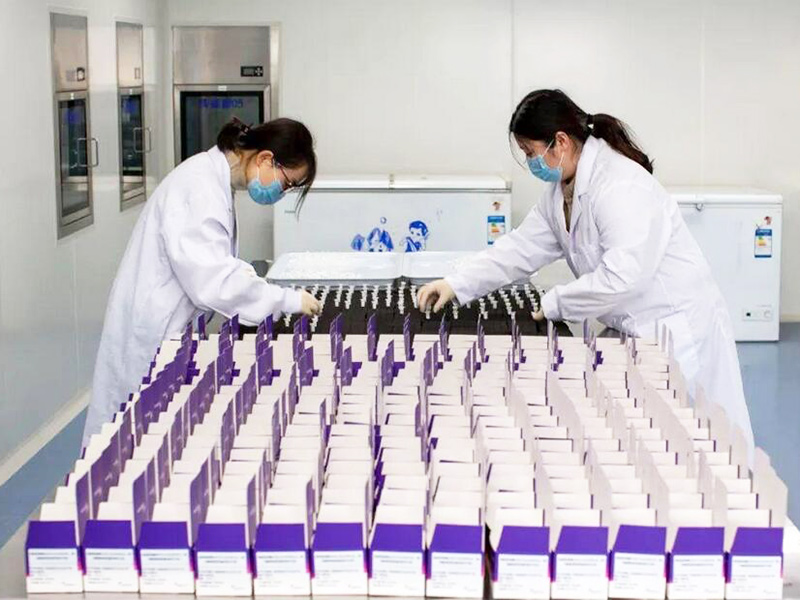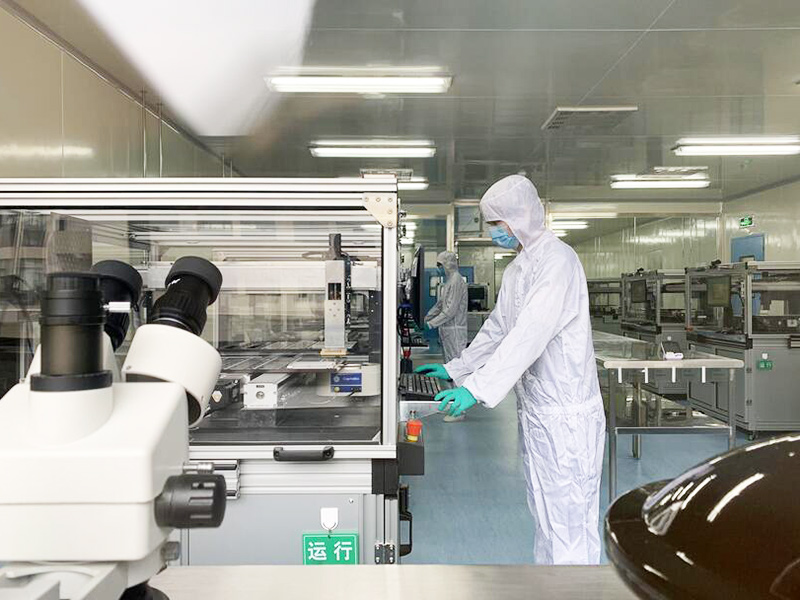 The company has more than 100 employees, and more than 30 countries have anti epidemic materials cooperation. Yin Ye has long maintained close cooperation with many well-known universities and research institutes in China, and is committed to becoming a pioneer in epidemic prevention technology.
Yinye medical's marketing and service network has covered all regions of the world.The company's mission is to "Develop Biotechnology And Benefit Human Health" and " Quality determines the life and death of enterprises, Customers determine the success or failure of enterprises, Talent determines the prosperity and decline of enterprise, and Innovation determines the future of enterprises "as its mission. Core values, to be the world's most reliable supplier of medical products.
Our company makes full use of national and industrial standards, strictly controls each process and ensures the quality of each part. After selling the products to customers, we will conduct a full set of investigation on the products, and then improve the technology and quality. We have also obtained a number of certificates.
We have a professional sales team, they have mastered the best technology and manufacturing processes, have years of experience in foreign trade sales, with customers able to communicate seamlessly and accurately understand the real needs of customers, providing customers with personalized service and unique products.